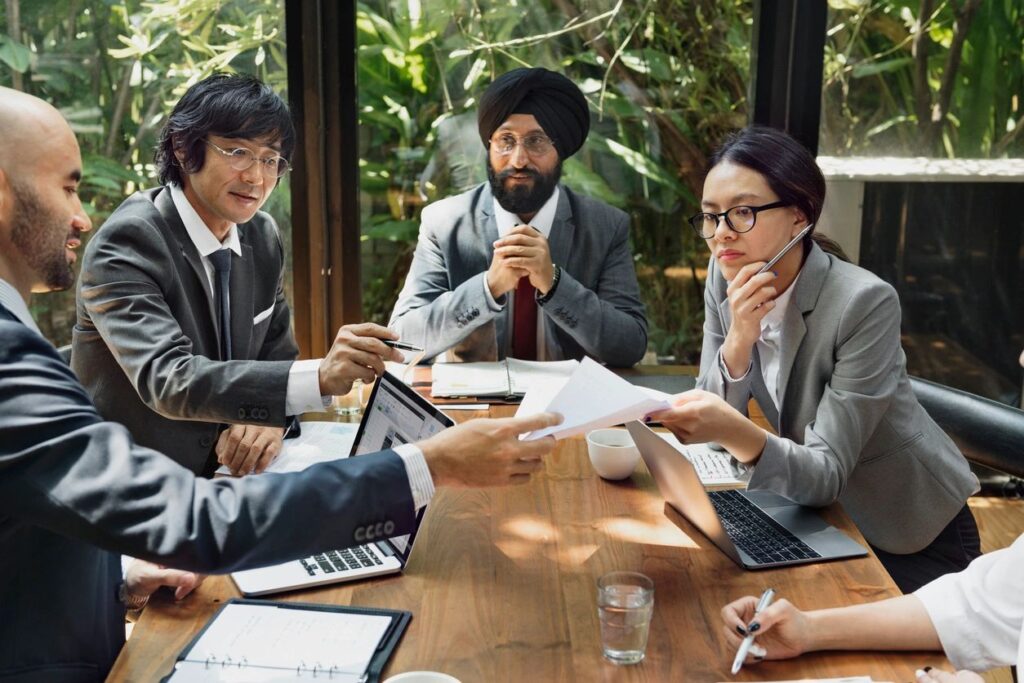 Our goal is to help you find amazing candidates that have recently paid for resume services. This means, in general, that they are ACTIVE candidates.
Access the database whenever you want, provided that your subscription is in good standing.
Please report any problems such as:

Missing information and/or resumes
Substandard resumes (Our resume writers have a strict code that excludes artsy graphics, icons, colors, etc. and must include achievements.)
Glitches with the database interface

Give us suggestions! We want to make this as easy as possible for you to access active candidates.
Please tell us about successes!
Please treat our candidates well (including sending a quick email to let them know if they are no longer under consideration.)
Please, refer your friends.
What you can expect
Simple text resume – YES
Colors & Columns – NO
Colors & Icons – NO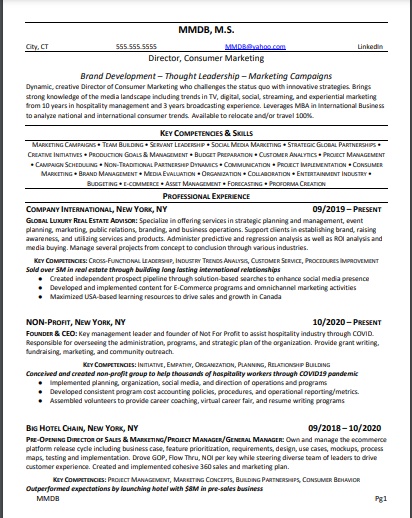 Resumes will be keyword optimized, ATS friendly, and filled with achievements.