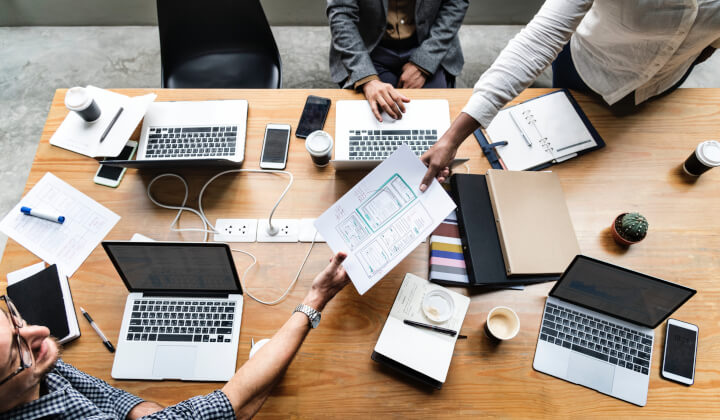 Writers
Boost sales and client success rates by offering one simple service . . . their resume into the hands of recruiters immediately.
After 6 years in business and over 3,000 resumes, we guarantee it works. Candidates get their resume but are lost about getting someone to see it. Now, they will know that you are part of a direct-to-recruiter network that will increase their immediate opportunities.
So, more potential clients saying yes . . . and then, more referrals.
Need help getting to that next level of resume writing? Our assistance is included in your package!
Subscription: $35/month or $360/year
Recruiters
Tired of contacting people through expensive platforms only to be ignored? The reality is that most of the people on those platforms WERE looking for a job at one time but aren't now.
If you do get a resume, it's generally badly written, won't go through your ATS, and can't be presented to your client.
We've got you! A national database of professionally written resumes from candidates who are actively looking!
FREE!
---